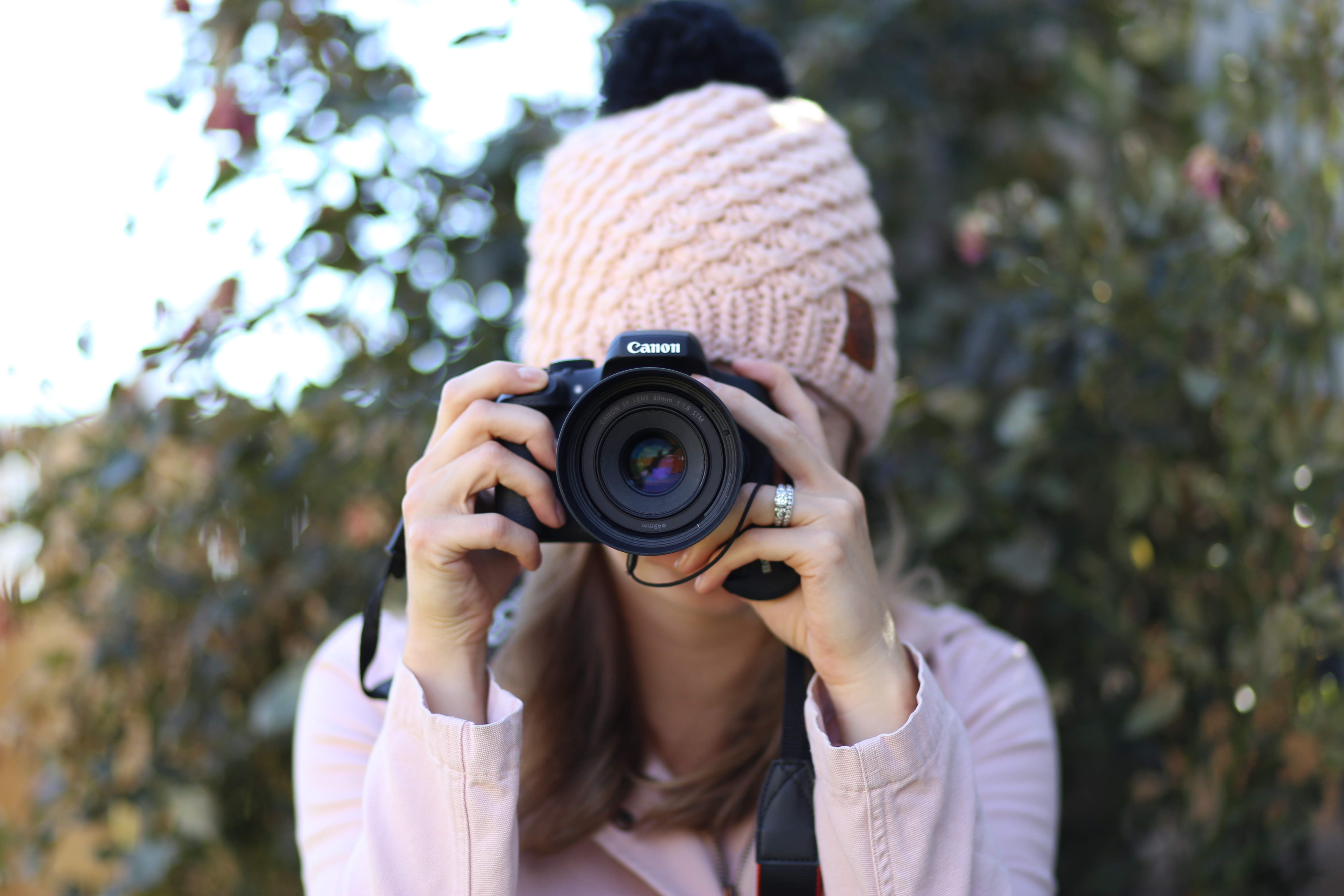 Gender Reveal - $135
The excitement of finding out who will be joining your family isn't a moment to be missed! We will capture the surprise, joy, and excitement your growing family experiences during this tender and powerful celebration.
Maternity - $160
Let's capture your beautiful growing bump, and celebrate the tiny human growing inside. This shoot can include just the Mamma, both parents, older siblings, furry siblings, or anyone else who is special to this experience. Please plan to bring 3-4 outfits that make you feel beautiful, and showcase your beautiful baby bump.
Bump-To-Babe - $400
Let's capture the beautiful transition baby makes from womb to world! This package deal provides a special maternity session before baby is born as well as a full newborn shoot once baby arrives!
Newborn - $260
It's true what everyone says, "They grow SO fast!". This shoot will capture those precious first days of your baby's life. Once you are home and settled in, we will pick a time of day that suits your new family best for me to come to your home for the shoot. Parents and siblings and other important people/pets are included in pictures as it fits each family.
Birthday Celebrations - $160
Birthdays are exciting events that deserve printable memories! But it is easy for parents to get caught up taking pictures and miss actually experiencing these precious moments. Let me do the snapping, you enjoy the celebration with your child.
Family - $160
Someone always gets left out when taking family pictures because you need a photographer! Let me solve that problem. We will pick a beautiful or meaningful location (out and about, or at your home) to meet for a family session. Nobody gets left out when I have the camera in my hands!
Mini - $65
Just want a few photos to capture a special moment? A mini session is for you! Throughout the year I will have themed mini sessions available that include props. Have a cute idea of your own? Mini sessions are also available with your own styling and ideas!
Holiday - $135
Holiday cards are anxiously awaited each year, and offer you the chance to show off your family in such a spirited way. Bring whoever will join you on refrigerators across the country (or world!) and we will capture moments that are worthy of showing off. Matching or coordinated outfits are always welcomed, no limit to how many people or furry friends are included in this shoot!
Senior - $100
Graduating high school is a major accomplishment that needs to be captured and celebrated! We will meet at a location of your choice and capture the excitement and pride that comes with being a near graduate!
Refer a friend and get $20 off of a future session when they book a session!