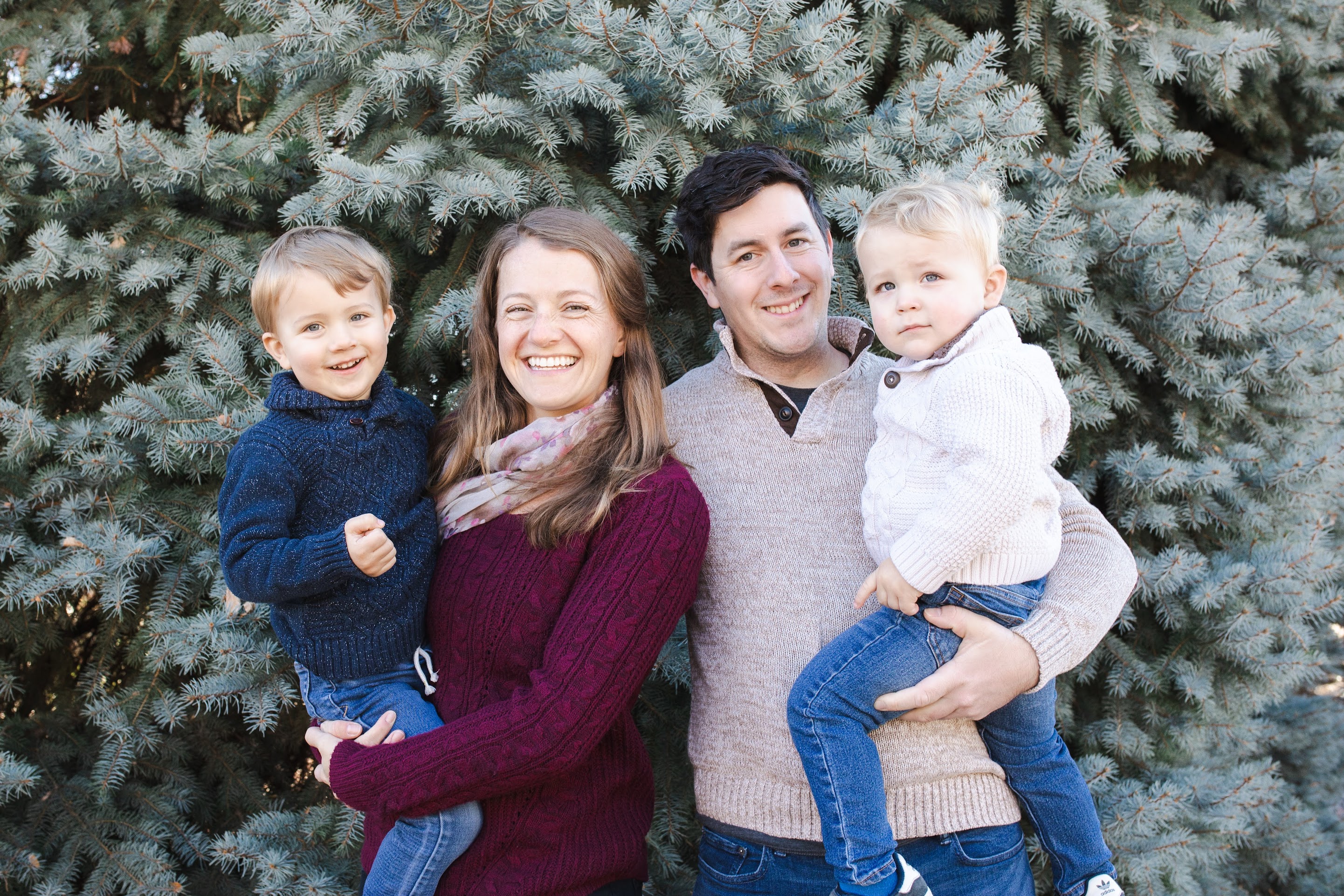 About
E.L.M. Photography FoCo is a small photography business based out of Northern Colorado. At E.L.M., our goal is to capture Every Little Moment of your life that is important to you. From maternity and newborn sessions, to family adventures, birthday parties, and lifestyle shots, we are here to capture all of your memories.

Chloe Barth is the lead photographer who will work with you to capture your memories. She is a native Coloradoan with a lifelong passion for taking pictures. Chloe has a master's degree in counseling from CSU and worked in Poudre School District for several years as an elementary school counselor. Now a stay at home Mom of one fantastic little boy, Chloe knows how important it is to have pictures to remember every little moment. Life zips by quickly, so let Chloe help capture your special moments so they can be savored forever.

Justin Barth is the powerhouse behind making sure each picture you receive is the best quality image possible. From weeding out fuzzy pictures to digital editing, he will ensure you have crisp, print-worthy, pictures every time.

Anderson Barth is the inspiration for E.L.M. Photography FoCo. A joyous little boy with a zest for adventure, he inspires his parents daily and pushes us to do our best in everything we do!

The Team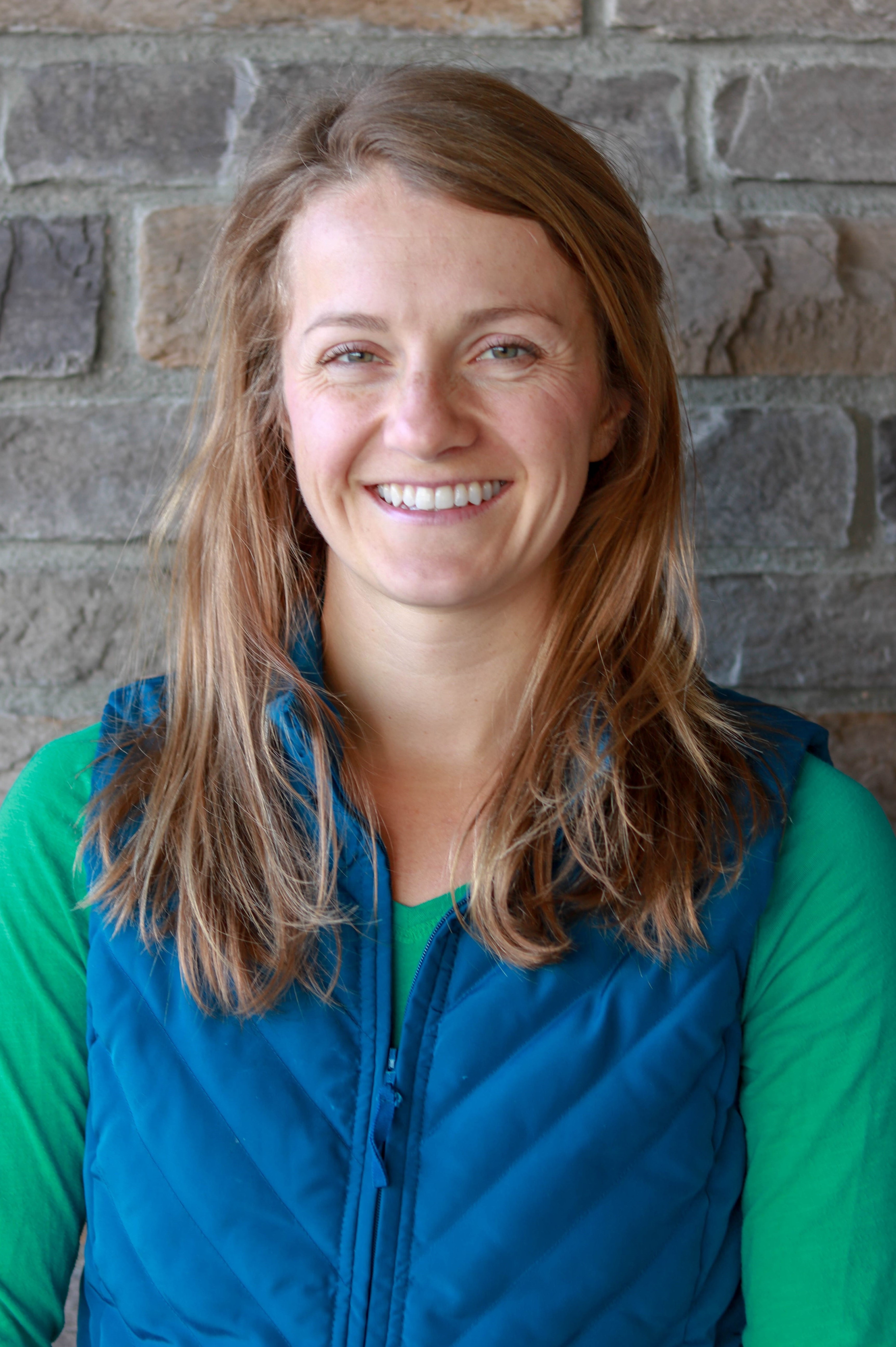 Chloe Barth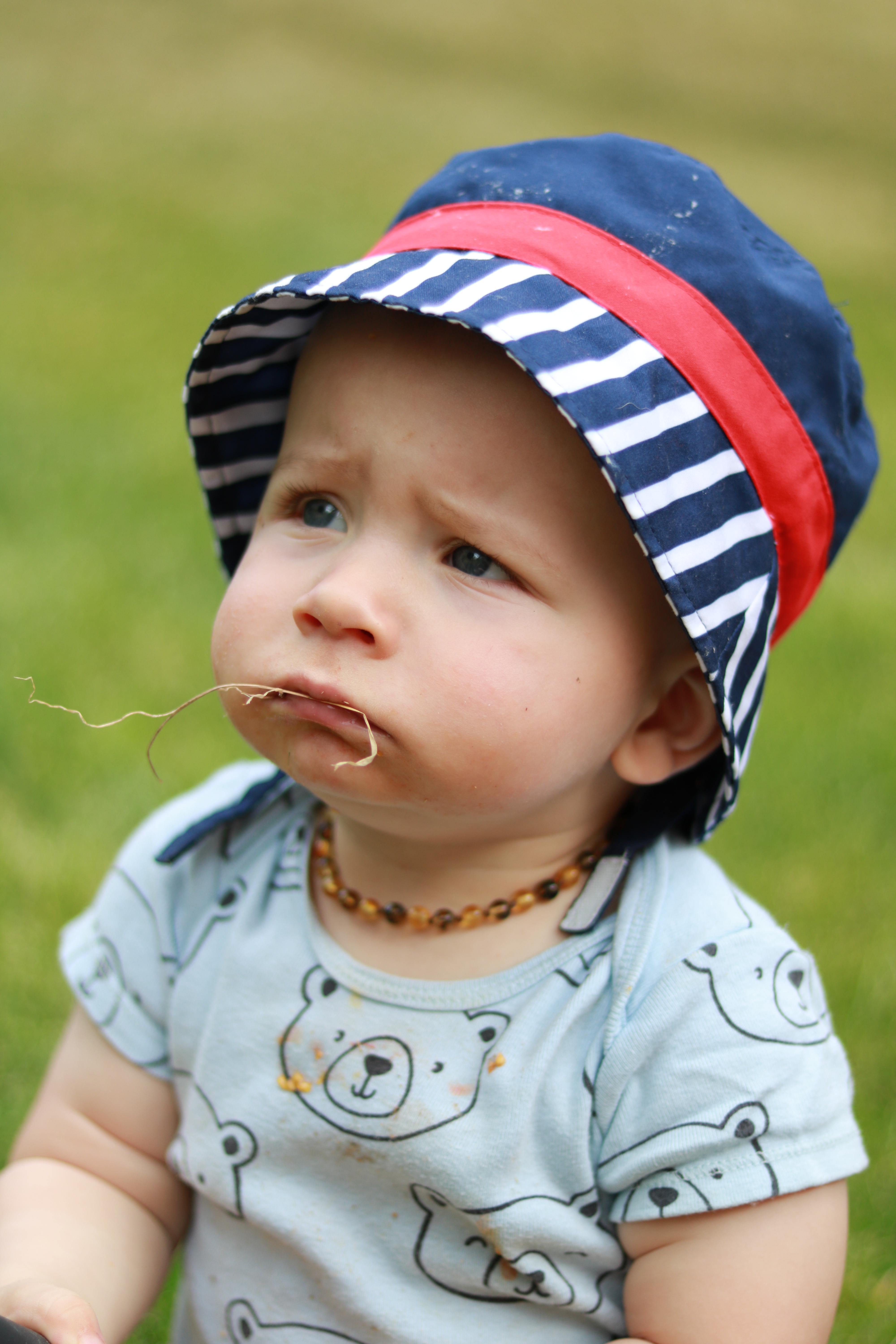 Anderson Barth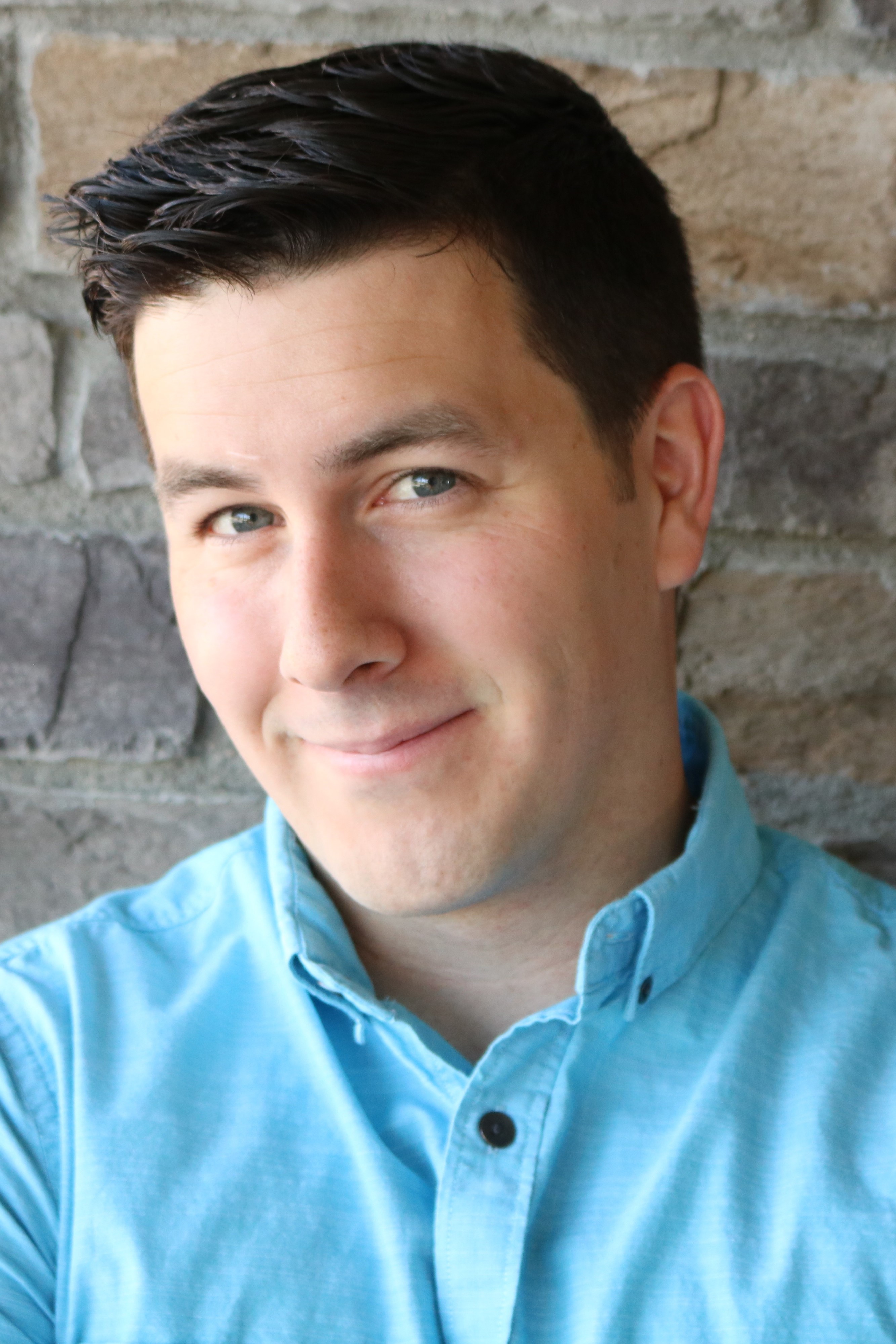 Justin Barth